On the hunt for a new job or new place to live? One thing to expect is that your application will come with a request for a background check. Background checks were initially done to verify if a person was who they say they are. That you really got that degree from your alma mater. Or really did have a superb history of making rental payments. Today, background checks have gotten a bit more involved. The following is a look at how background check companies operate and why it's important to understand online privacy laws.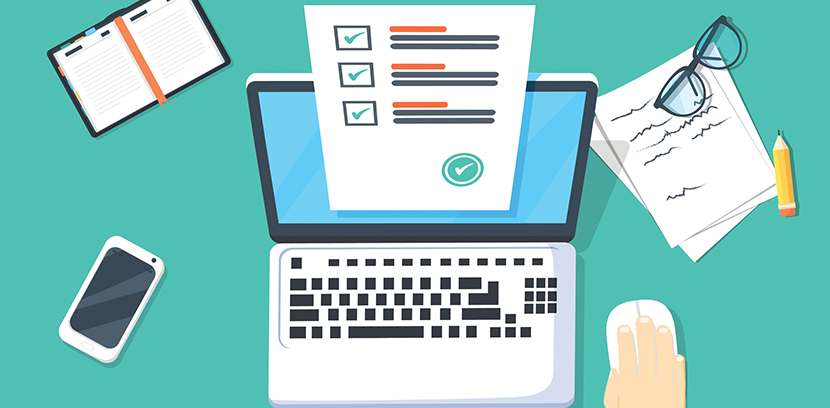 How Do Background Check Companies Get Our Information
The best background check companies will use a variety of sources to get information. For criminal and offense history searches, they will typically request records from county, state, and federal sources. Some of these records are readily available online, and some companies will only use that online information. However, more trusted ones like HireRight will also go offline to obtain criminal and offense information.
By going offline, we mean they hire court runners. Court runners are individuals who will go to various courthouses to request information in person. This is necessary as about 30% of United States courthouses still require in-person requests for criminal histories. Background checkers with sufficient means employ court runners throughout the country to complete these requests.
A background check company can then list all court records going back up to 7 years. This includes arrests for charges that were dismissed as well as non-criminal events. For example, a civil lawsuit will show up in a court record as well as an eviction.
Other, more unscrupulous background check companies will focus on online information. They will use a Google search of the applicant's name and comb through the results. More recruiting companies advise employers to do what is called a "social media background check." Here, they will check your public social media accounts for any of what they determine to be red flags. This new trend is a good reason why no online privacy tips should be complete without social media guidance.
In addition to court records, a background check company may complete a credit score request. This request can actually hurt you in the long term, as frequent requests negatively affect one's credit score. Unfortunately, a credit score check has become fairly ubiquitous when it comes to rental applications today.
Ensure Your Information Online is Kept Private
It isn't much you can do about any court records about your name. That is unless you hire a good attorney. But there are things you can do to prevent information found online from hurting your chances of securing a job or home. The best online presence is one that highlights the good while keeping personal information private and secure. That's what our team does. Contact our team today to learn more about your rights to executive privacy.