Family vacations are supposed to be fun breaks from everyday life. People will start booking trips in advance to exotic resorts or outdoor fishing chartered trips when they see a few free days on their calendars. And that is good if you want to plan out your vacation to have the best time with your family.
Petty arguments can plague your time instead of being able to relax and unwind. But it is not uncommon for families to meet with family fights and struggles when out on vacation. Sometimes, this is entirely unavoidable, but you can take some proactive steps to ensure that everyone has fun, reducing the instances where these fights begin.
To help you in this task, here are some practical tips to maximize your family time for a positive bonding experience.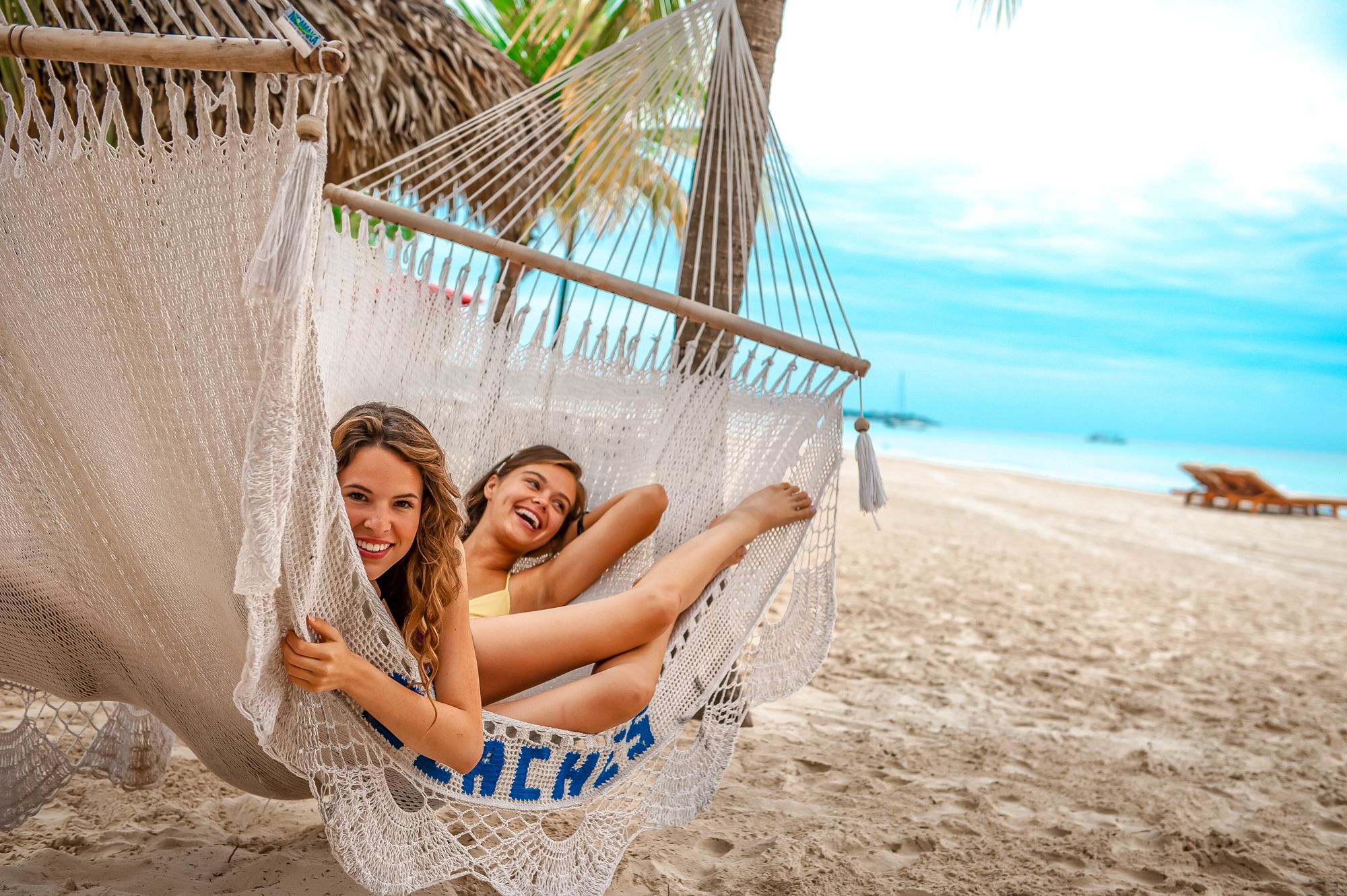 Limit screen time
A family vacation should be when everyone interacts as much as possible with each other to strengthen the bond between the whole group. This is where unmanaged screen time can hinder bonding time. Using mobile phones to surf the web can be a waste of time when you are supposed to relax in a foreign place. You can do that at home when sitting idly, but you could be engaging in other more enjoyable activities while out on vacation. So try to limit everyone's screen time to promote more interaction, thus better bonding in your family.
Organize group activities
Group activities will help to ensure that everyone in your family is involved in the enjoyment. You can organize team-building tasks, multiplayer board games, and many others to keep everyone occupied while having fun. But don't force someone to join in when they continuously refuse your invitation. After all, these activities should be fun. If they do not feel like they will enjoy the activity, try to understand them, especially if they have a good reason.
Try good food
Food is a powerful thing that has brought together different people from different walks of life throughout history. Many have conquered their difference because of food. Similarly, good food can also bring a family even closer. Trying out new foods or enjoying nostalgic meals together will make the bonding experience even more valuable and memorable for years to come.
Let loose just a bit.
When out on vacation, you should try to let loose and let go of some of your reservations. If you avoid typically spending on unnecessary buys, a vacation should justify shelling out some money for the sake of fun. If you are very strict at home with your diet, you can break out of the routine for a day or two to enjoy your time outside. Family rules can be bent just a little so that you can connect with everyone better without the usual hindrances and restrictions.
Look into everyone's interests.
To let everyone enjoy the vacation, you should look at everyone's interests and incorporate them into your vacation plans. This will ensure that they will have something to look forward to during the entire trip. It will also make them feel like they have a say in the plans instead of feeling dragged into a journey they never wanted. Of course, you can't satisfy everyone, but do try to reach a compromise during your vacation planning stage.
Set aside time for adequate rest
Lastly, rest is just as important as the scheduled activities for your enjoyment. Instead of planning the entire trip with only these activities, you should always set aside a few hours to lay back and do absolutely nothing to regain the energy for your following plans. This will also help avoid rising stress levels that cause the usual misunderstanding and miscommunications during a family vacation.
These tips should help you have a fun time while out on vacation with your family. But as mentioned, sometimes little fights will break out, especially when you have younger children in your group. The only answer to this whatsoever is to have great patience and understanding. Petty fights, tantrums, boredom spells, and the like are all simple things that can be resolved easily if you act reasonably.
What's essential is constantly communicating with your family members and creating a positive space to share with you. And yes, these apply to when you are in your home interacting like usual. So to make the best of your family vacation, be the best person you can be and encourage your companions to do the same.