Even in the digital age, word-of-mouth (WOM) marketing is still one of the best ways to get new patients through your door. Why? WOM is personal, it's trustworthy, and it's free.
Think about it—when you're looking for a new dentist, are you more likely to book an appointment with someone recommended by a friend or family member or someone you saw in a Facebook ad? Chances are, it's the former. That's because we trust the people we know more than strangers, even if those strangers are trying to sell us something.
What's more, WOM is ongoing. Once you've got a patient talking about you, they'll continue to do so for years to come. And each new patient they bring in is another potential source of WOM marketing. So if you're not focusing on getting your patients to talk about you, you're missing out on a huge opportunity.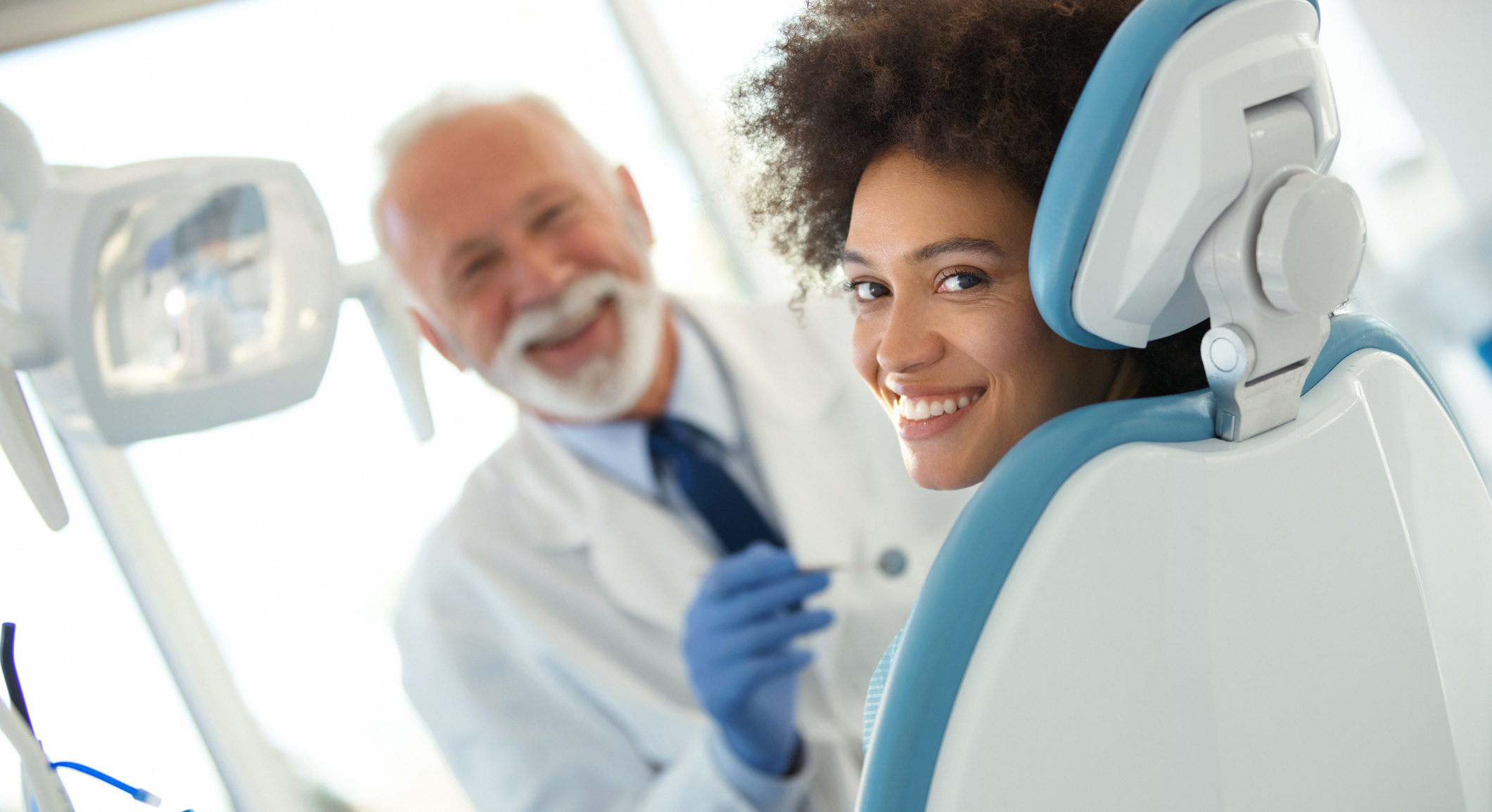 Here are a few ways to get started:
Make sure your existing patients are happy. They will not recommend you to their friends and family if they're not.
There are a few key things that you can do to make sure your marketing efforts are focused on existing patients. First, make sure you're staying in touch with them. Send them periodic emails or postcards highlighting new services or special offers. Second, keep your website and social media up-to-date. Make sure your contact information is easily accessible and that your online presence reflects the quality of your dental practice. Finally, please show your appreciation for their business. A personal thank-you note goes a long way toward showing existing patients that they're valued. Following these simple tips ensures that your marketing efforts focus on keeping existing patients happy.
Good reviews and testimonials can be extremely helpful in marketing for dentists. They provide social proof that your practice is trustworthy and that you provide high-quality care. Unfortunately, many patients are reluctant to leave reviews, even if they're happy with your services. That's why making it easy for them to leave feedback is important. Add links to your website and social media pages, and prompt patients to leave a review after their appointment. A few good testimonials can go a long way in helping potential patients choose your practice.
Offer incentives for referring new patients, such as discounts or free services.
In today's competitive dental market, finding innovative ways to attract new patients is more important than ever. One way to do this is by offering incentives for referring new patients to your practice. Discounts or free services are excellent incentives to help you quickly grow your patient base. Furthermore, this type of marketing is highly effective in word-of-mouth marketing, as satisfied patients are more likely to refer their friends and family to a practice that they know offers great deals. By offering referral incentives, you can tap into a powerful marketing tool and reach a wider audience of potential patients.
As a dentist, one of your main goals is to ensure that your patients have healthy teeth and gums. But you also need to consider marketing to attract new patients and keep your existing ones returning. Fortunately, there are several ways to stay top of mind with your patients, even after they've left your office. One of the most effective methods is to keep in touch with them through email and social media. By sending regular updates and reminders, you'll keep your name in front of them and be top of mind when they need dental services. So don't forget to add staying in touch with your patients to your marketing plan. It's an easy and effective way to keep your practice growing.
Focus on generating word-of-mouth marketing, and you'll be well on growing your dental practice.