The urgent care clinic industry in the United States is growing rapidly. In 2019, some reports suggested that there are already around 9,000 of these around the country. In 2018, the figure was already about 8,000. These numbers are way higher than in 2014, when only about 6,400 of them were open.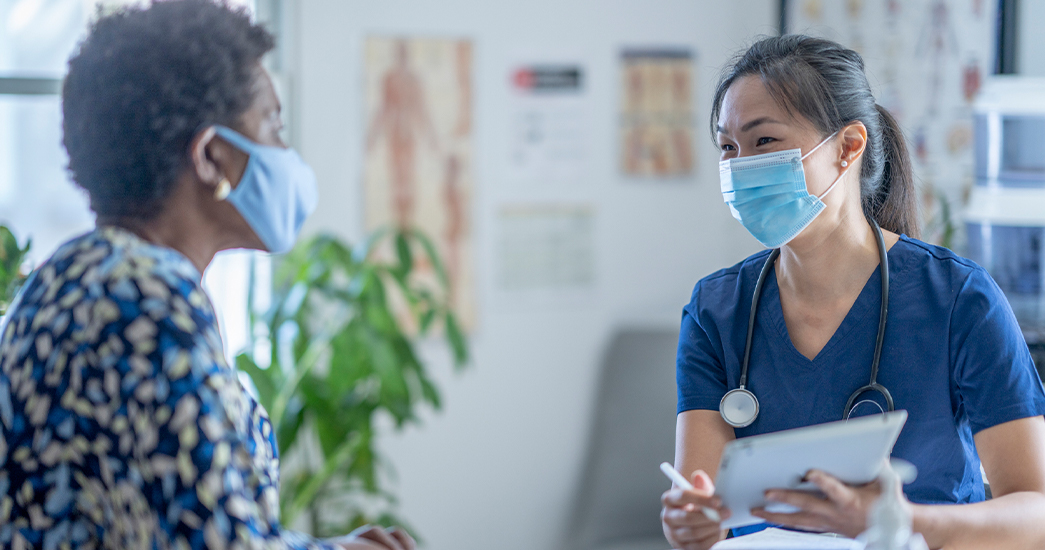 The demand for urgent care facilities may stem from the different opportunities they offer to the public:
1. They Can Provide Better Healthcare to Underserved Markets
The Journal of Urgent Care Medicine provided excellent detail on how urgent care clinics can help provide better healthcare access in underserved areas, particularly rural regions.
These facilities sprang to cater to suburban neighborhoods until they oversaturated this market. At one point, nearly 80 percent of these were in these places, while fewer than 5 percent were present in rural areas.
The reasons were simple. During this period, the money was in the suburban areas. Here, residents had a higher disposable income for co-pay. They're willing to spend for healthcare if it meant being away from the emergency department, where costs were likely higher and waiting times were longer.
Times have changed. The oversaturation of urgent care in suburban neighborhoods drove real estate prices up and competition. Then, Medicare and more insurance plans started covering visits to these facilities, making them more affordable and sustainable as a business model.
These factors allowed more healthcare providers to open urgent care in rural areas, where poverty rates are higher, medical compliance is lower, distance to emergency hospitals is farther, and access to better medical services is poorer.
2. Urgent Care Clinics Can Decongest Emergency Rooms
Waiting times in emergency rooms can vary, but one thing is clear: these places are notorious for stealing one's patience. The national average waiting period is around 103 minutes; much of it is waiting for a bed or a room. In more densely populated states, like New York, the average is longer, at almost three hours.
It could be because some people who should go to urgent care end up in EDs instead. In the CDC data in 2018, the number of injury-related visits was 35 million, but only 16 million warranted a hospital admission. Fewer than 2.5 million resulted in critical care unit admission.
Opening more urgent care clinics can divert many patients from the EDs, freeing the scarce resources, from staff to medical supplies, to those who need them the most.
Even better, opting for urgent care than going straight to the ER is more cost-effective for many patients. In 2016, a study in the Annals of Emergency Medicine revealed that treatment costs in the ER could be as much as 10 times more than in an urgent care facility, even for those with the same diagnosis.
The Challenges to Beat
Urgent care clinics can have further reach than traditional hospitals. They require less space (in fact, more facilities are available in malls), they can be much closer to the target market, and they can be easier to manage. For Americans, these facilities are more affordable and smarter options than ERs in a lot of cases.
But anyone who wants to invest in these clinics also has challenges to face. One of these is the labor shortage.
According to the Association of American Medical Colleges (AAMC), the country will likely experience a shortage of 139,000 doctors by 2033 as more healthcare providers retire or patients get older.
Urgent care clinics would have to fight for available labor with treatment facilities from tertiary hospitals to specialty clinics and nursing homes. Moreover, some of these healthcare providers may decide to serve overseas.
One of the ways urgent care clinics can maximize their available resources is through tech, such as hospital EHR software, which can help these facilities manage their patients based on their concerns and urgency of the cases, to name a few.
In urgent care clinics, the average waiting time is around 30 minutes without booking an appointment. However, in places where these facilities are rare, and the number of patients is high, the waiting period can be very much like that in the ER.
Urgent care clinics may be able to decrease that in two ways. First, they can implement an online booking system until they have enough healthcare providers to cater to the average number of patients per day. Second, they can take advantage of telemedicine, which has grown tremendously in 2020 because of the pandemic.
The challenges in running an urgent care facility may temper the industry's growth, but the opportunities will still make one worth it.