Omicron is the fastest-spreading variant of Covid-19 so far. Some say it spreads faster than any other virus in human history. The numbers prove how quickly it has overtaken the Delta variant in the United States. According to CNN, it accounted for 0.6 percent of cases by December 4, 89.1 percent of patients less than a month later by January 1, and 97.9 percent of cases a week later by January 8.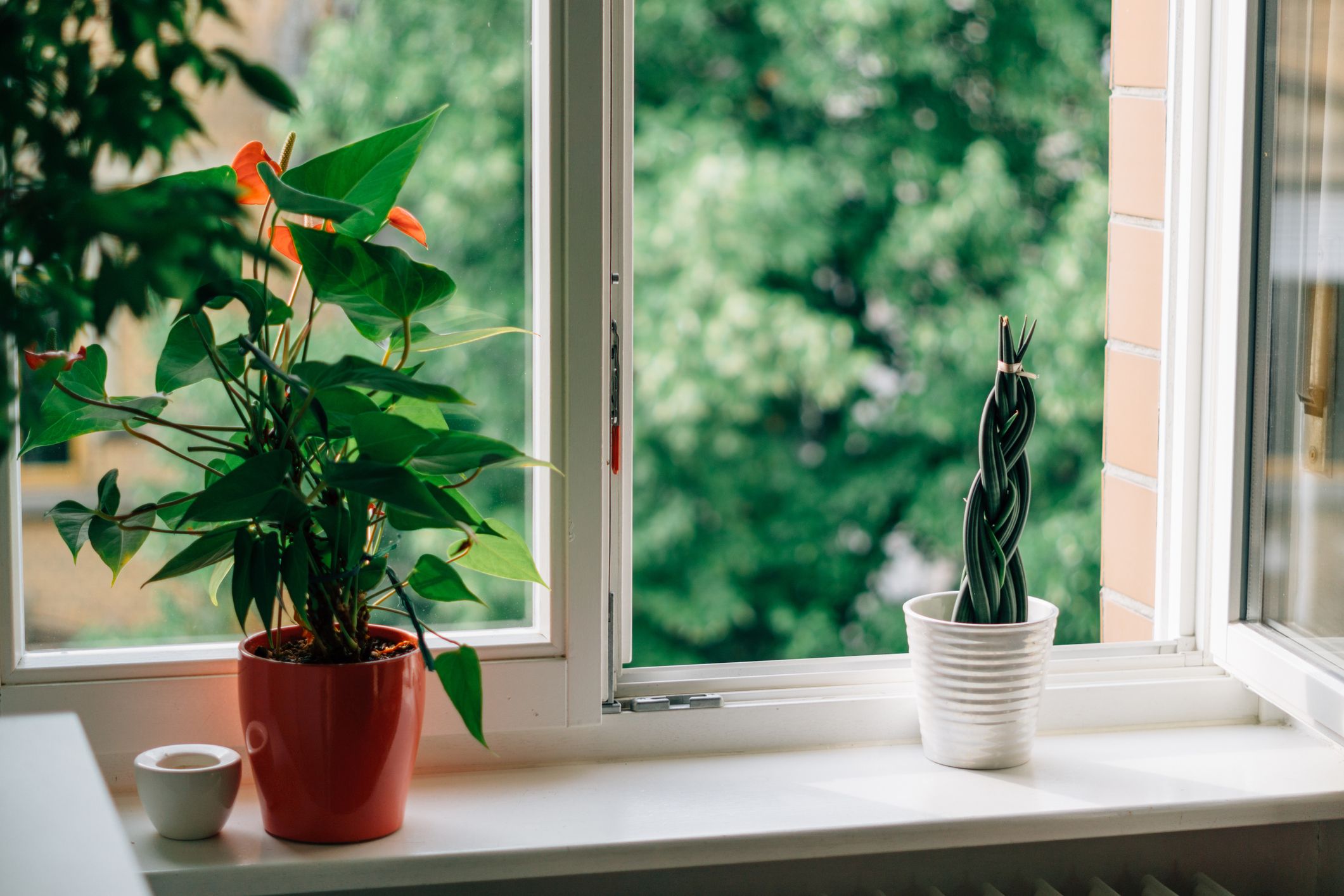 On January 18, CNN cited Dr. Vivek Murthy, US Surgeon General, saying that the number of Omicron cases has not yet peaked in the country. As of January 16, the US Department of Health and Human Services data showed 156,000 hospitalizations. Data from Johns Hopkins University (JHU) showed 1,796 deaths from Covid-19 on January 16 alone. Associated Press reports that specialists forecast as many as 50,000 to 300,000 more deaths due to Omicron in the US by March this year.
Hospitalizations and deaths are mostly among unvaccinated individuals, the elderly, and those who are immunocompromised. The Centers for Disease Control and Prevention (CDC) also states that since the pandemic, the number of children's hospitalizations due to Covid-19 are now at the highest, mainly among the youngest age group from infants to four years old. These are the ones who are not yet approved for vaccination.
Compared to other Covid-19 variants, though, Omicron does not do as much damage to the lungs. CBS News reported that according to experts, Omicron infection affects the upper respiratory tract. The White House recently cited a study showing that compared to other Covid-19 variants and among fully vaccinated people, Omicron has a 53 percent lower possibility of hospitalization, a 74 percent lower likelihood of admission to the intensive care unit (ICU), and 91 percent lower probability of death.
Given the high transmission rate of Omicron, many people may become infected but can recover in isolation at home. It is, therefore, vital for every home to be prepared for this eventuality.
Indoor Air Quality
The quality of indoor air in the home will significantly impact a person with Omicron. Since the upper respiratory tract is already infected, any additional irritants will worsen the condition.
Ensure you seek professional help for inspection and maintenance services for the heating, ventilation, and air conditioning (HVAC) system. This includes furnace maintenance and repair if needed. Maintenance includes regular cleaning and changing filters to prevent clogging by dust, mold, and debris.
Install a carbon monoxide detector and alarm system in every room in the house. Check these out every month to ensure that they are in good working condition. Regular maintenance ensures that professional service providers will be able to immediately detect and repair any furnace leaks that will pollute your home with deadly carbon monoxide.
The CDC recommends using an HVAC system compatible with a high-efficiency particulate air (HEPA) filter. This efficiency is 99.97 percent in trapping airborne Covid-19 virus particles encapsulated in human respiratory droplets. Adding portable HEPA filters to rooms that many residents often occupy at a time will make air-cleaning faster and increase protection.
Likewise, the HVAC system must include ultraviolet germicidal irradiation (UVGI) that inactivates pathogens in the air that flows through it, including the many variants of the Covid-19 virus. Having the UVGI within the HVAC system is safer because it prevents harmful direct exposure of residents to the UV rays.
These measures to trap and inactivate the virus will help protect other people in the household where there is a patient with Omicron. These do not eliminate the need for the person to be isolated in one room with no direct contact with other household members.
The CDC also recommends maximizing the inflow of fresh air from outside into the indoor space. The HVAC system's settings must be adjusted to do this. Whenever the weather permits, open as many windows as possible. In warm weather, use fans throughout the house to help circulate cool air from outside.
Exhaust fans throughout the house will siphon away indoor air and assist in the air exchange. Ensure an exhaust fan above the stove in the kitchen to take smoke from cooking out of the house. Smoke contains particles that will irritate the respiratory tract and stay in the lungs.
Final Thoughts
With the way Omicron is rapidly spreading even among vaccinated people, preparing the home for possible isolation is a must. Once someone at home is infected, service providers can no longer enter to do maintenance and repair. Act now while you have time.