A personal loan is the most preferred credit option for instant funding. It requires minimal documentation, no collateral, quick disbursal, and zero restriction on using loan proceeds. However, owing to its unsecured nature, many lenders practice caution while assessing your application for a personal loan.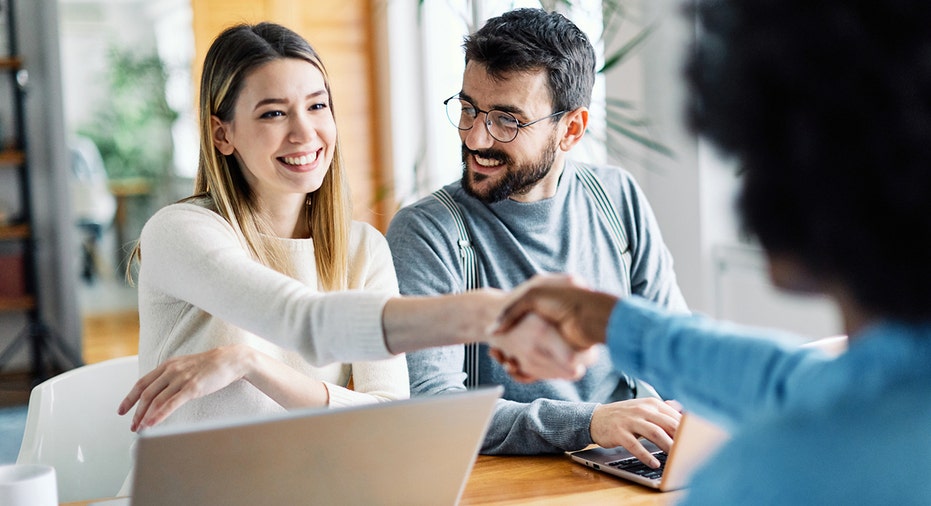 Mentioned here are important personal loan eligibility criteria factored in by most lenders –
Lenders look upon a credit score equaling 750 and above as credible. So, if you hold this score, your chances of obtaining a personal loan are high. Few lenders may even offer a preferential interest rate on the personal loan if you have a high score. In contrast, a credit score of less than 750 is considered poor, and those with this score are considered financially undisciplined. Holding a poor score may either make lenders turn down your loan application or levy a higher interest rate to compensate for the involvement of higher credit default risk.
As the need for a personal loan may arise anytime, reviewing your score just before applying for a personal loan might be useless. Instead, ensure to develop a habit of evaluating your credit reports periodically. Doing so endows you adequate time to take the right measures to improve and build your credit profile and score. Following credit-healthy habits like timely repaying the loan EMIs and credit card outstanding balance in full, containing a CUR (credit utilization ratio) of up to 30 percent, periodically monitoring co-signed and guaranteed loans, avoiding submitting a request for multiple credit applications in a short period, etc., can assist in improving or maintaining a good credit score. Holding a good score may make you eligible for a regular personal loan; still, you may also qualify for an instant personal loan, a preapproved loan offered basis your past credit history and behavior.
Like other credit options, lenders factor in your repayment potential while assessing your loan application. Generally, lenders need your monthly debt repayment obligation to be under 50-60 percent of your monthly income. You may have a lower chance of obtaining personal loan approval if you exceed this limit. Higher repayment tenure results in reduced EMIs, and if you surpass the 50-60 percent limit, you can go for a higher repayment tenure to increase your repayment potential by lowering your monthly personal loan EMI. You can use an online personal loan EMI calculator for an accurate calculation.
Lenders factor in your employment profile while assessing your loan application. Few lenders even factor this parameter for setting your rate of interest. Lenders generally prefer salaried individuals over non-salaried owing to their income certainty.
Among salaried, those employed with reputed companies or public sectors are preferred. Likewise, among the self-employed category, professionals like chartered accountants and doctors hold a higher chance of availing an approval on a personal loan application.
Ending note
As lenders' credit risk appetite and their assessment process may differ widely, your personal loan eligibility for a personal loan and the rates charged may also vary widely across lenders. Hence, ensure to enquire with as many financial institutions as possible to get a suitable offer on a personal loan. One of the best ways of doing so is by approaching an online lending marketplace to fetch special personal loan deals available based on your income, credit score, debt-to-income ratio, etc. Here, you can easily compare different lenders and zero in on the best as per your repayment capacity and budget.