Car insurance is something that all car owners need to comply with, along with registration and PUC requirements. It is advisable to buy a policy understanding the nitty-gritty of it. However, at times policies are purchased in haste. Sometimes due to the mandatory requirement to comply with, while other times the lack of information being its reason. Whatever be it, the regulator, the Insurance Regulatory and Development Authority of India (IRDAI), allows for the change of insurance companies. This is possible at the end of the policy tenure and during it. Here are some tips and tricks to remember when you are in the process of changing your car insurance plan.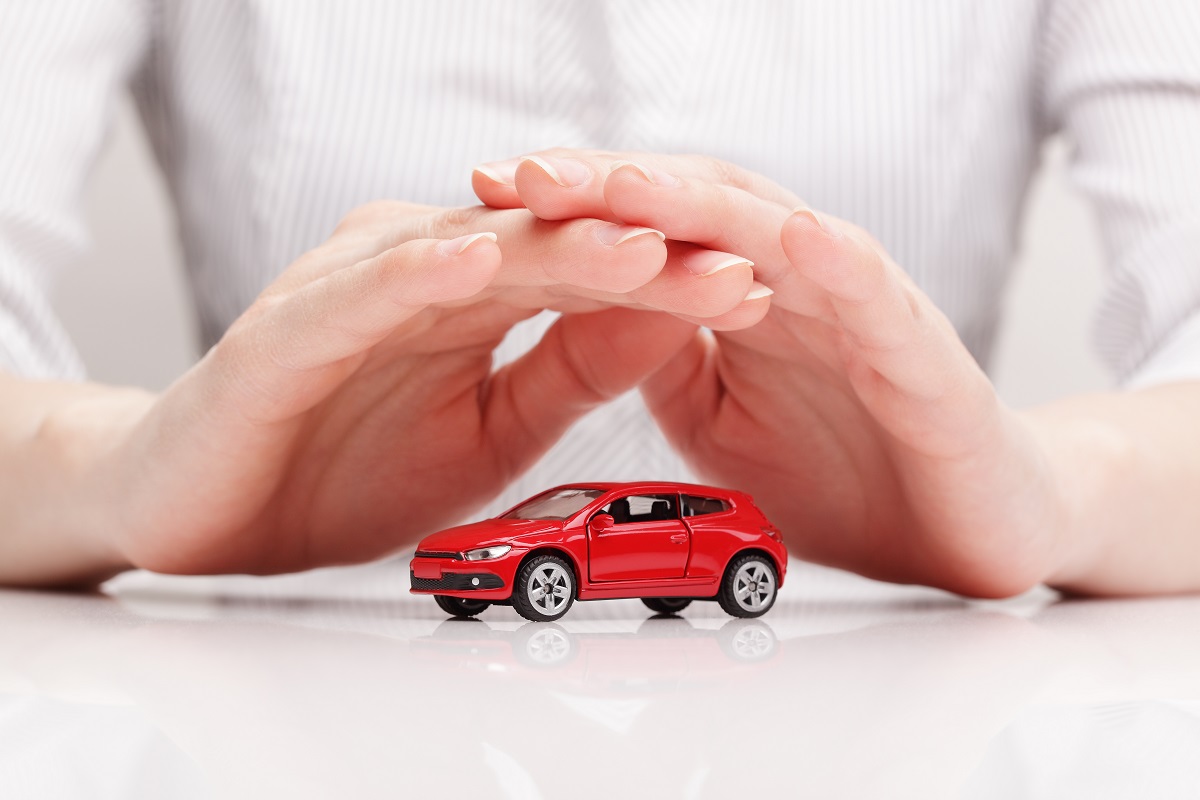 Cancellation of your policy
While you are searching for new alternatives to your policy, the first step is to cancel your existing policy. This is required in case you choose to cancel your policy mid-tenure. When you want to change your insurance provider, you cannot simply move to another insurer. An intimation needs to be made to the existing insurer about such cancellation.
Transferring policy benefits
Once you have intimated your insurer about canceling your existing car insurance plan, the next step is to transfer the policy benefits. Every car insurance company offers certain policy benefits in a no-claim bonus (NCB). This facility is provided when claims aren't raised during the previous policy tenure. When you transfer your policy from one insurer to a different one, do not forget to share this no-claim bonus too. For that, you will be required to obtain an NCB transfer certificate that, when submitted to the new insurance company, will lower the car insurance prices based on the applicable no-claim bonus.
Know the reason for the change
The most critical thing to keep in mind is the reason for the change from your existing car insurance provider. Knowing what went wrong in your previous policy will help avoid the same mistake when buying a new plan. There are many reasons for unsatisfactory services, steep premiums, insufficient features, and more. Keeping these things in mind helps to be aware of the time of change.
Investing time in research
Another tip when changing your insurance company is to research before buying. Research forms the basis when purchasing a policy. With the right amount of research, you can make decisions whether a policy is suitable for your requirements or not. The price, features, and other services in line with your expectations are what you should be looking for when changing your insurance company. In this process, a car insurance calculator is one effective tool that aids in policy comparison, considering the price and various other variables.
Does the new one fit?
Lastly, before finalizing your new policy, you need to be confident that it is meeting your expectations checking all the right boxes. A good reputation, excellent customer feedback, and reviews, along with excellent buying assistance at an affordable cost, are something that helps to seal the deal.
Changing a car insurance policy becomes easy with the above factors in mind. If you are not satisfied with your existing policy, you no longer need to wait till its expiry but instead make the switch instantly. Insurance is the subject matter of solicitation. For more details on benefits, exclusions, limitations, terms, and conditions, please read the sales brochure/policy wording carefully before concluding a sale.