We can easily describe banks as an institution that handles finances. But what most of us aren't aware of is they can do more than keep your savings. The rise of businesses continues to pave the way towards economic growth. This situation calls for the finance industry to keep up with the changes. Today, banks are offering more services to attract and keep their consumers.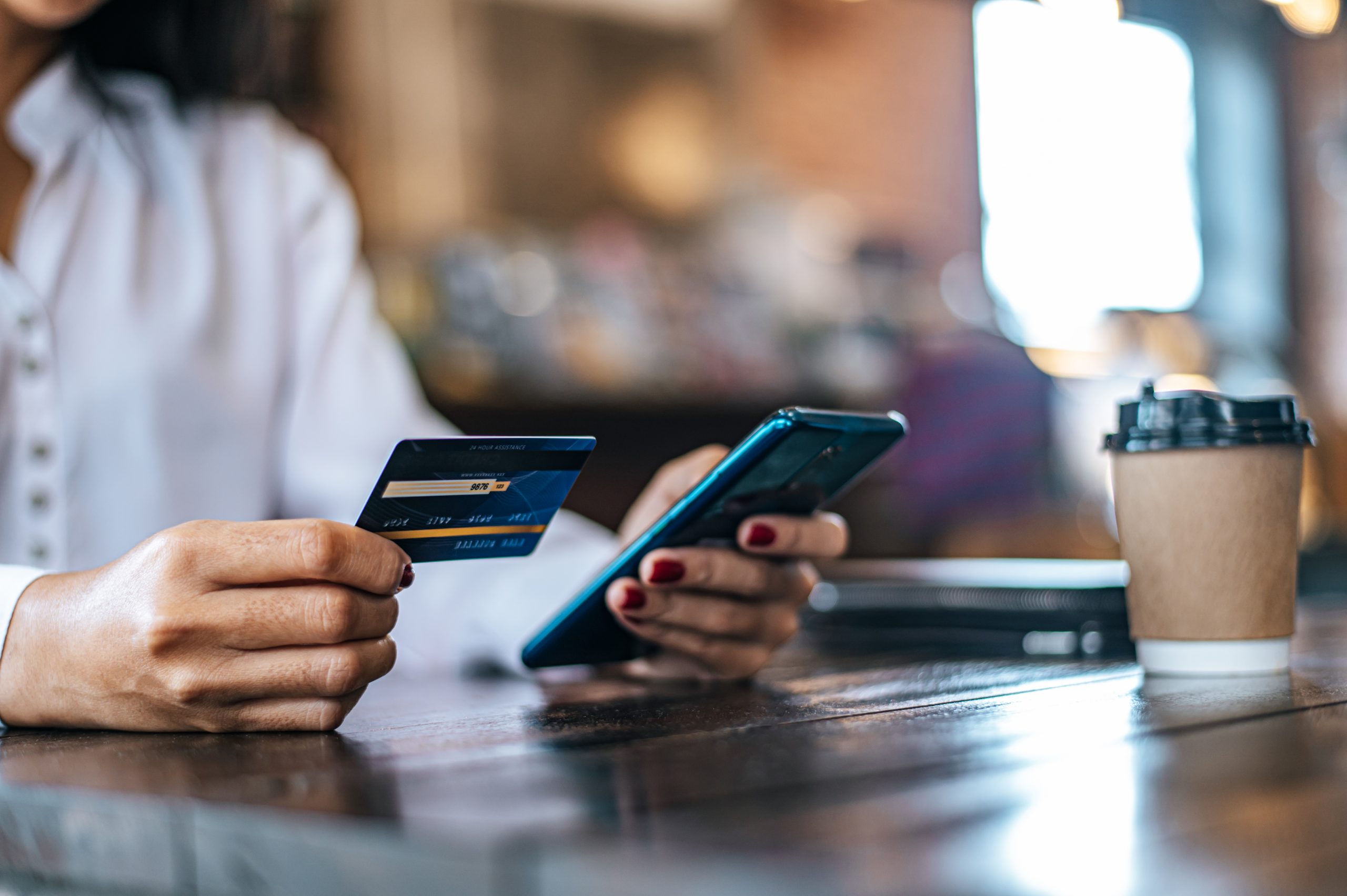 Getting Started
Is this your first time opening a bank account? Or have you been banking for years? Nonetheless, knowing the services your bank offers will help you get the most of your banking experience. So, to get you started, we've put up a list of services that most banks offer.
Account of Different Sorts
You probably already have a savings account as well as a checking account. These accounts are where all your bills, daily expenses, and emergency funds go. But let's face it; interest rates under these accounts tend to be below average, if not minimal.
If you're the type who wants to earn passively, then a money market account is for you. This account offers a much higher interest rate than the traditional ones. Banks also offer other charges. These include college savings plans, certificates of deposit, and individual retirement accounts. Whichever benefit you're looking for, there is undoubtedly one account type that will suit your needs.
Cards
Having a debit or an ATM card is beneficial for your expenses. But sometimes, it helps to be flexible when shopping or traveling. Luckily, banks are offering personal credit cards to their customers. These are the perfect card for wise spenders who want to get the most of their shopping experience.
It's a smart move for banks to throw in some perks that consumers can enjoy. These include either redeemable reward points, cash incentives, travel benefits, and other extras.
Banks offer different types of credit cards. So, if you want to get the best deals, be sure to focus on your spending habit. This way, you'll have a card that works best for your preferences.
Credits
Another way that banks are beneficial is through loan programs. That's right; banks allow consumers to borrow money from their institutions. They accept deposits from other customers and use that balance to extend help to their borrowers.
You might be wondering, what do banks get in return? For each billing cycle, banks add an interest rate that borrowers will cover. Banks offer different interest rates. It depends on several factors, such as payment terms and credit score. So, it is best to compare offers before making your decision.
Safety Deposit Boxes
Got a personal document that needs safekeeping? Look no further, as banks can do that for you too. Banks house safety deposit boxes kept in a secured vault. It allows the storage of various items, such as contracts, pieces of jewelry, and other belongings.
Banks also offer insurance coverage for each safe deposit box. Doing so will provide you the security and assurance in case something happens to your item.
Trust Services
A trust service is an arrangement that allows another person to control your assets. This person is a trustee, often a family, an accountant, or a lawyer. Under a trusted service, you are entitling your trustee to handle your account. Meaning they have the power to invest, dispose of, and keep your current assets.
Banks also offer an in-house trust administration. This service is best for those looking for professional input. In this trusted service, you are choosing your bank's trust department to manage your account.
Insurance
Nothing feels more reassuring than knowing that your bank got your back -especially in making crucial life plans. With today's uncertainty, it is best to have financial security for your family. Banks offer various insurance policies to protect you from unexpected times.
It pays to be financially prepared, whether it's housing, an auto, or life insurance. You can ask your bank's financial advisor to get the right kind of insurance.
Modern Financial Freedom
It is challenging to navigate the financial world — especially for those without prior experience. As you step into adulthood, you must be financially savvy. Choosing a bank is a crucial decision, as it can either make or break your finances. After all, you'll be entrusting your hard-earn money to these institutions.
But at the end of the day, making your choice depends on your goals. The best bank is the one that offers the services you need. In time, you'll get the financial independence that you're looking for.