Aging people have different ways of dealing with retirement. Some are fine with spending the rest of their years in a care facility and are happy to surround themselves with people their age. Others prefer to live on their own and age in place, and exercise their autonomy.
A survey reveals that three out of four adults age 50 and older want to stay in their homes and communities as they age. With the said figures in mind, your retiring parents may belong to the group who wish to age in place.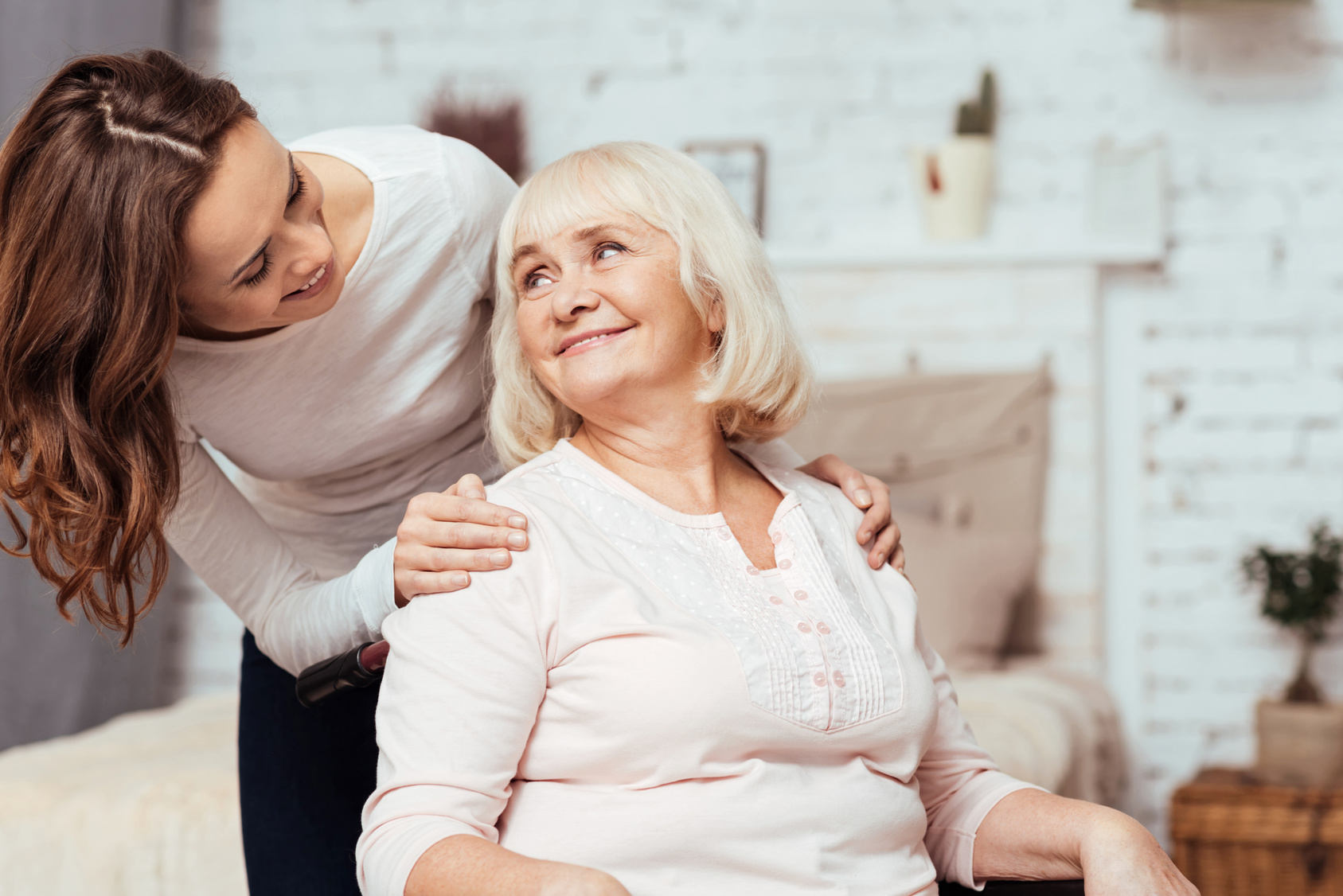 Giving your parents their freedom while they're aging is a great retirement gift. But if you're worried about this decision, you can leave some little advice to them. Check some of them below.
Safety first
Safeguarding your parents' house is one way of ensuring their safety. Giving them a safe living space is essential. This is needed, especially if they're already in or close to their retirement age. It's also important to mention that the elderly are most vulnerable to crime than other age groups. Aside from crimes, older people are also prone to accidents and injuries. There are so many other dangers your aging parents can be exposed to if they live alone. You have to make sure that your parents have access to immediate help if they're in imminent danger. Set up their phones and put emergency contacts on speed dial. Ask them if they're comfortable installing security systems in their house. Teach them how to use these technologies. Do these to give you peace of mind knowing that your old parents are safe even without your presence.
Remind them about their medicines
Medicines are going to be part of their everyday lives. There are times aging parents may forget to drink their prescription medicines. If you notice that they do this regularly, make sure that an effective reminder is in place. One way to do this is by sticking a note on the refrigerator. It's a great visual prompt that could prevent them from skipping their medicines. Another one is by setting the alarm on their phones. Warnings aren't easy to ignore. They're even obliged to check what's the notice about if it goes off. This way, you can minimize the instances of them forgetting to drink their medicines.
Please help them to be financially intelligent and independent.
Having financial independence is great. However, regardless of your age, you should continuously regulate your spending. By this time, your parents may start to enjoy their 401 (k)s and IRAs. The more your old parents cannot be exempted from this idea. They're very prone to spending on things they may not need. They can even be persuaded to donate to a fake organization or just be scammed. Let them know that they have to be financially wise and responsible. Explain to them about financial scams and how to avoid them.
On the other hand, you can help your parents seek businesses that suit them. It's advisable if they want to generate income. They can look for options to finance their business's capital. Home equity loans and competitive reverse mortgages could help your parents. Support them for being financially independent. This will inspire them to do more even in their old age.
Entertain them
Reaching retirement age should be accompanied by carefree living. Your parents should have less burden at this age. Tell them that they can worry less about you and your other siblings since you're all grown-ups. Make them understand the importance of taking good care of themselves since they choose to live independently. Please give them the stress-free lives they deserve. Remind them to enjoy navigating the whole house by themselves. You can also send your parents on vacation. Join them if you have the budget. Encourage the elders to pick new hobbies like gardening and crocheting. Let your parents know that they have to enjoy life every once in a while. Aging in place can sometimes bore them, especially in solitary. Teach them how to have fun to beat dull moments.
Let them know that you're just a call away.
Your parents may want to age independently, but there will be times they're going to miss you. This is why it's important to remind them that you're still going to be there for them despite the distance. Do things that can make them feel less alone. Bring your children for occasional visits to your parents' house. Celebrate your parents' birthdays in their homes. Teach them how to make video calls to communicate with you whenever they feel the need. Remind them of your presence even when you're not with them physically.
If it's your parents' prerogative to age in place with minimal help, grant it. It's their lives anyway. What matters is for them to live their lives to the fullest when they reach their retirement age.